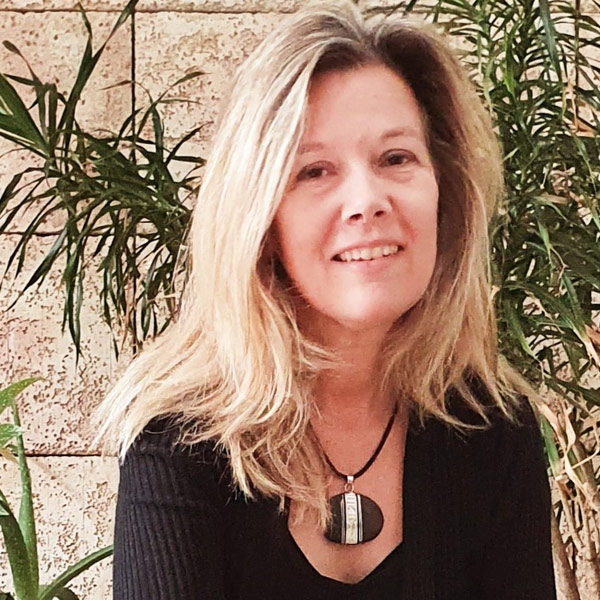 CEO, Product Development, Regulatory & Quality
Cornelia Camara, MSc Biochemistry
Scientist with more than 20 years of experience in the pharmaceutical and biotechnology industry, as well as in the field of medical devices and food supplements. 
Founded Camara And Partners Sàrl in 2010, a consultancy company with the aim of supporting SMEs that develop and market medical and food products.
A visit to South Africa, organised by the South African Technology Innovation Agency, gave the opportunity to discuss with local scientists and traditional healers with extensive knowledge of indigenous plants and their traditional uses. This triggered the foundation of Pilani and specialisation in African natural products.
CSO, Indigenous Knowledge, Research & Development
Solomzi Makohliso, PhD Biomedical Engineering
Scientist with more than 20 years experience in biomedical technologies.
Founded several companies in Switzerland and South Africa such as Ayanda Biosystems and Qwane Biosciences, both innovative medical device companies which were located in the Innovation Park of the Federal Polytechnic School Lausanne / Switzerland.  
He is a Member of the Ministerial Tasks Team for the Technology Innovation Agency in South Africa and was a Science & Technology Advisor to the Swiss Government Bilateral Cooperation Strategy with South Africa.
Conscious of the immense potential of the rich biodiversity in Africa, and its long history of traditional use of plants, he was enthusiastic to co-found PILANI and share indigenous knowledge of African herbal products. It is in this sense that he baptised the company "Pilani" which means "Good Health to All" in Xhosa.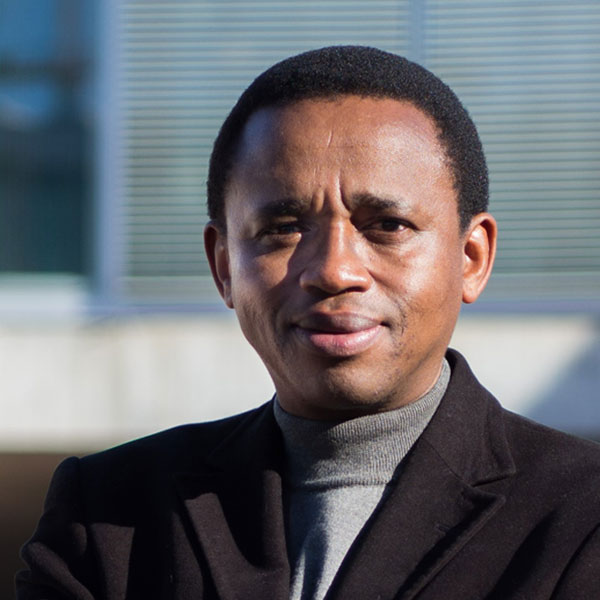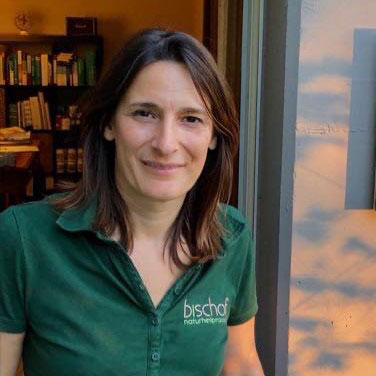 Nutritional Health and Wellbeing
Regula Bischof, Dipl. Traditional European Naturopathy
Naturopath with 10 years of experience in the field of nutrition, cranio-sacral therapy and and phytotherapy.
Since 2005, Regula has been gaining experience by practising and further developing her knowledge. This is in various specialised fields such as nutritional supplements, manual therapies, psychology and humoral medicine.
She practised as a therapist at the Institute for Integrative Naturopathy in Zurich and later opened two Bischof Naturheilpraxis practices, one in Zurich City and the other at Lake Constance (Güttingen)
Supply Chain, Product Development, Quality
Tielman Nieuwoudt, PharmD
Pharmacist with 10 years experience in the manufacture, quality control and regulatory affairs of pharmaceuticals, including medicinal plants.
He is a member of Fundisa African Academy Of Medicines Development Advisory Board in South Africa and collaborated with the South African Technology Innovation Agency (TIA) on several indigenous plant commercialisation projects.
On a more operational level, he had a leading role for retail and government pharmacies to supply them with pharmaceuticals, ensuring good pharmacy practise at all time.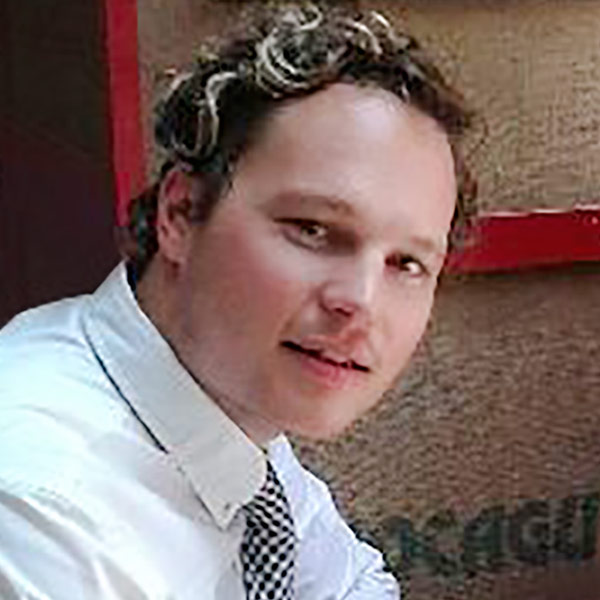 Safari Lodge Madikwe
Madikwe has the distinction of being one of the few game reserves in the world to be proclaimed purely on these grounds. It is run as a joint venture between the North West Parks and Tourism Board, the private sector and local communities. The success of this approach has made Madikwe the role model for similar ventures elsewhere in South Africa.
See more
Manuelle Therapien und Wellbeing
Die Craniosacrale Therapie ist eine körperorientierte, manuelle Behandlungsform, die sich in der ersten Hälfte des 20. Jahrhunderts in den USA aus der Osteopathie entwickelt hat. Sie basiert auf der Arbeit mit dem Craniosacralen Rhythmus, der sich im feinen Pulsieren der Gehirn- und Rückenmarksflüssigkeit zeigt.
See more